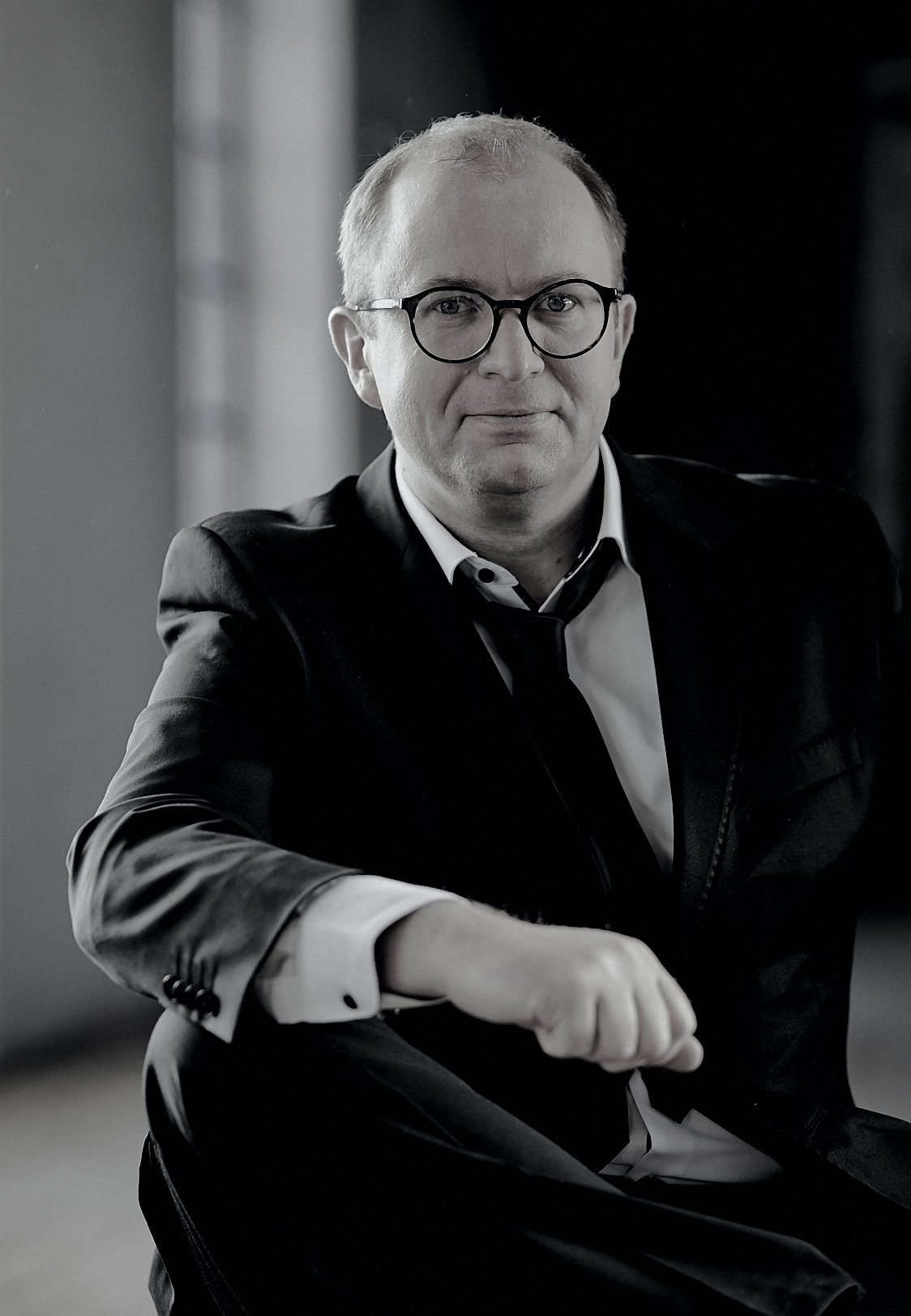 Internationally recognized expert in strategic transformations, portfolio, program and project management
Over 20 years as a project and program management professional, including over a decade of supporting organizations in major strategic initiatives and transformations as an advisor, allowed me to build a deep insight into how organizations work at all levels. My professional experience includes cooperation with global companies as well as with local market leaders in several industries such as automotive, business consulting, construction, energy, finance and banking, higher education, IT, mining, oil & gas, retail, shared services, telecommunications and many others.
I combine practical experience with profound understanding of modern management standards and trends, including the ways agility blends with traditional businesses. It enables me to regularly contribute to global standards published by leading professional organizations such as PMI and IPMA. Over the years I was also invited to develop curricula and teach in several international MBA and Executive MBA programs at leading universities. You can regularly meet me as a speaker during major conferences and seminars in the field of project and transformation management.
Over the years I've contributed to a number of international standards published by leading professional organizations, always ensuring their alignment with modern ways of working. That includes IPMA Project Excellence Baseline (Leading Editor), PMI Global Standard for Risk Management in Portfolios, Programs and projects (Core Team), 7th Edition of the PMBOK Guide (Contributor, Leading Editor of Polish Edition), The Standard for Organizational Project Management (SME Reviewer) and The Standard for Earned Value Management (SME Reviewer).
I've started my career in IT industry where I've managed a number of major projects and changes. I was also globally responsible for application development processes at Volvo Group during its agile transformation. After leaving full-time job I continue working with practitioners from various industries and at all management levels. As their advisor and mentor I'm helping them to face real-life challenges. This way I can always bring experience from hundreds of projects, programs and organizations to provide realistic solutions that work.
As a practitioner with solid understanding of modern standards I love sharing good practices. I've facilitated hundreds of on-site and virtual workshops for my domestic and international clients. I also had a pleasure to develop curricula and teach in a number of project management, MBA and Executive MBA programs at leading universities that include Aalto University, George Washington University, Kozminski University, Swiss Business School and WSB Universities. I was also invited by PMI to take part in updating their academic curriculum to modern standards.
Professional
Organizations
I believe in giving back to community. That's why I've always been actively involved in several professional organizations. I'm actively involved in several global initiatives of PMI (Project Management Institute). I was also one of the founding members of PMI Poland Chapter and a co-founder of its Wrocław branch. For years I was one of the most experienced Team Lead Assessors and international trainers in the IPMA Global Project Excellence Awards program and also served as an IPMA Awards Management Board Member. I'm also a Honorary Member of the Project Management Association of Nepal (PMAN), Platinum Member of the Information Systems Audit and Control Association (ISACA) and member of the Product Development and Management Association (PDMA).
My educational background includes a unique combination of two master's degrees: one in computer science and one in sociology. I also constantly invest in learning new skills and validating my knowledge through professional certifications. I'm a certified Project Management Professional (PMP), International Certified Coach (ICC), Project Excellence Baseline Professional (PEB Professional), Disciplined Agile Senior Scrum Master (DASSM), Prosci Certified Change Practitioner and Certified Information Systems Auditor (CISA). I've also completed a number of courses on business governance, coaching, business psychology, information security, auditing and other topics.
I'm very proud to be recognized by a number of professional organizations for my contributions to project management as a discipline. These include IPMA Otto Zieglmeier Award for outstanding contribution to project excellence at international level, Atlas of Project Management from IPMA Poland for contribution to project management at national level, Enactus Special Award for Outstanding Business Advisor, recognition as one of the top speakers at ISACA EuroCACS conference, CISA Worldwide Excellence Award from ISACA and many more. Together with my customers, we have also received a number of awards for outstanding competence development programs.