Real professionals never stop learning and I love to be part of their journey!
Even though majority of my work is done in B2B model, I always enjoy all kinds of open programs where we work with people who decided to invest in their future by taking professional courses, studying or attending conferences and webinars.
All of the development opportunities presented below are provided by my trusted business partners, respected universities or professional organizations. Together we ensure that your energy, time and money are always well invested in your future.
Project and change management events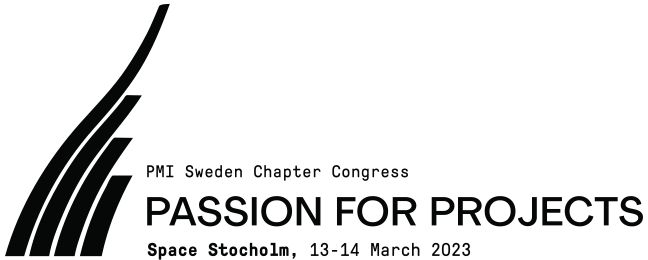 Passion for Projects – The Future of Meetings
Stockholm, 13-14 March 2023
Passion for Projects organized by PMI Sweden Chapter is the largest event for project management professionals in Scandinavia. This year it's a big meet about the future of meeting and together with Wioleta Kicman we have a pleasure to be speaking on how the design of meeting environments shapes interactions.

PM Mania – Increase Your Impact
Katowice, 17-18 March 2023
PM Mania is a very successful conference regularly organized by Silesia Branch of PMI Poland Chapter. This year it's all about creating impact and that's why I will focus on lessons we can take from product managers who constantly change our lives by introducing new products and services that matter. I will also show you what we have learned from working on global cooperation between PMI and PDMA.
Mentoring

PMI Poland Chapter Mentoring Program
I had a pleasure to be mentored by a number of great leaders and it's time for giving back. Every year I'm mentoring 2-3 young professionals in the mentoring program organized by PMI Poland Chapter. The entire program is cost-free for participants as all mentors work as volunteers.

A training company that dares to be different. We have partnered on a number of initiatives and keep thinking of new ones.
Risk Management Workshop
One of my best selling courses now available for individual participants! It's a truly hands-on training based real-life cases brought by participants. As one of the authors of the latest PMI Global Standard for Risk Management in Portfolios, Programs and Projects I'm making sure that all the materials follow the latest ways of working and proven practices.
Project Management from A to Z
Our unique training that started over a decade ago as a PMP preparation course and evolved into a comprehensive introduction to all key areas of project management. Even though these days we focus more on practical PM competences rather than preparations for the exam, it's still a great course also for PMP candidates.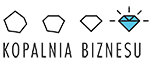 It's a unique company that combines competence development with recruitment services.
Project Managers Mine
3-months of great workshops for those of you who want to start your career as project managers. The first workshops are based on my bestselling Project Management Foundations course and introduce participants into the world of project management in a very practical way.
Project Managers Grinding Shop
Advanced level of Project Managers Mine where we cover topics that are key for senior project managers. I'm leading the last four workshops where I'm introducing participants into the world of risk management in projects.